Creative Composing for Creative Media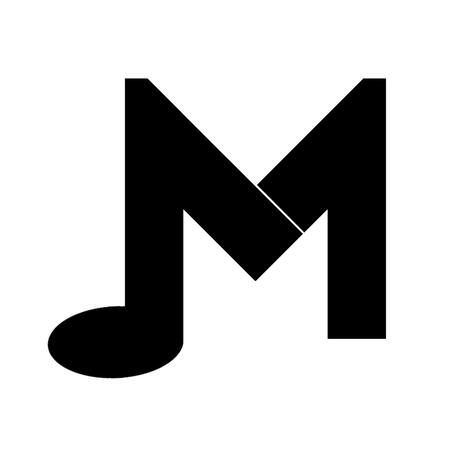 Gašper Muženič
Media composer
Classical composer
Orchestrator | Arranger
---
A short demo of music written for recent projects.
Music Portfolio
Here you can find playlists with tracks from past projects and dedicated demo tracks.
Film and television music
Concert pieces
Albums
Razglašena (Original Motion Picture Soundtrack)
Pet sekund slave (Original Movie Soundtrack)
---
About Me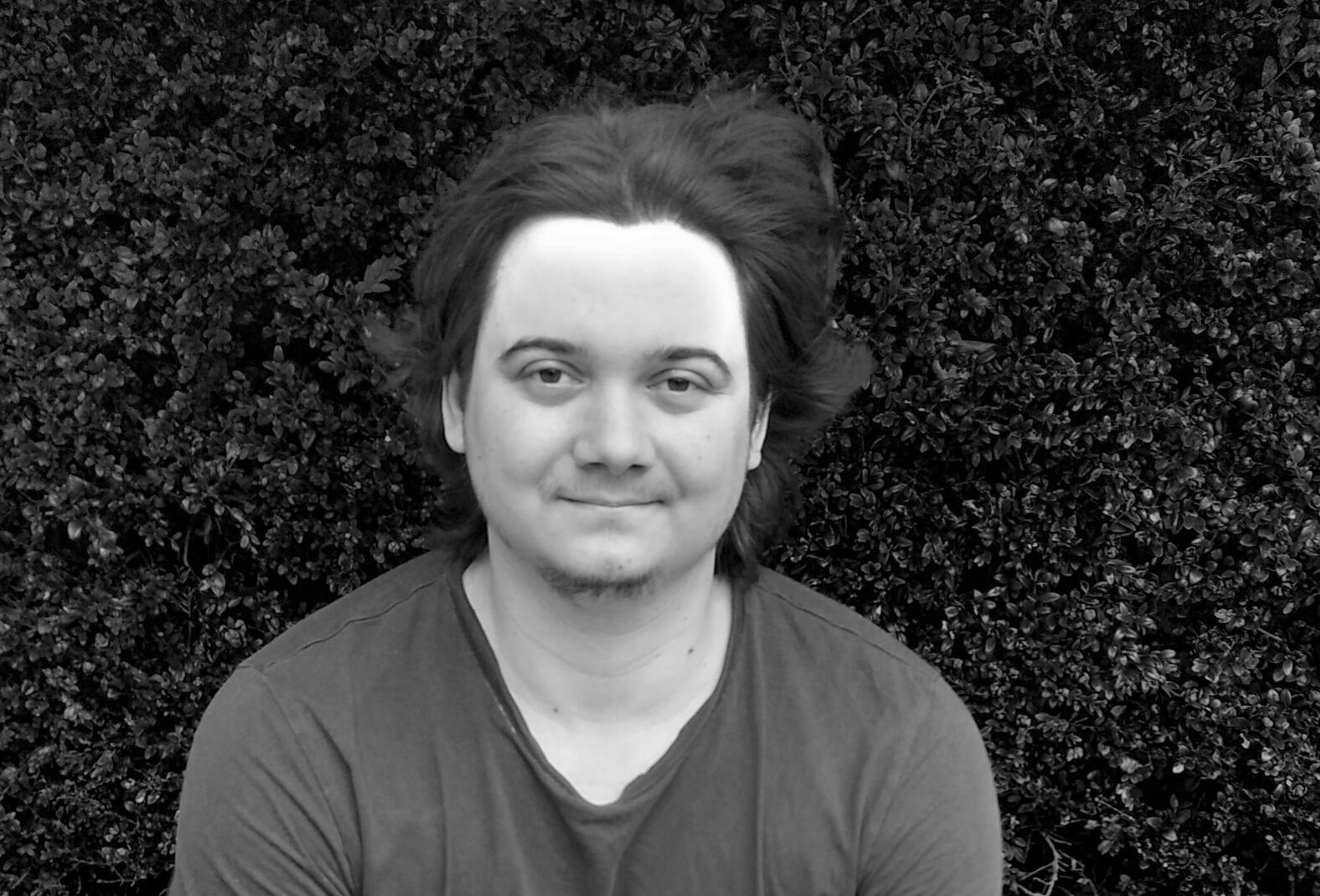 Hi! I'm an award-winning media and concert music composer and songwriter from Ljubljana, Slovenia, where I graduated summa cum laude in Composition and music theory at the Ljubljana Academy of music.
I'm mainly writing orchestral music, but I'm very comfortable in minimalist, metal, rock, chamber, electronic and experimental music, both for soundtracks and live performances.
My music has been used in short films, documentary films and TV shows, and my classical pieces and arrangements were performed across the EU and the US.
My work "Bat's Flight" for solo clarinet won the first prize at the Gyumri Renaissance Festival 2018 in Armenia, and during my graduate studies I received the Student Prešeren prize of the Ljubljana Academy of Music for my opus.
---
Get in touch
Or fill out a contact form:
---